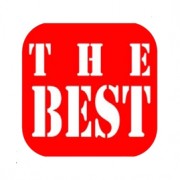 THE BEST RENTAL SERVICE SDN BHD
is a full service provider of tent for any party or corporate events. We specialized in all weddings, house party, corporate events, festival and so on. We do offer rental package to fit your budget. Whether you are small event or corporate event we serve the best.
With our several years of experience, Our clients range from small corporations to multi-nationals to government bodies. Our services extend from the conceptualizing of your event to arrangement of the programme and seeing it through to the end.
We also provide competitive prices and quality goods. We can accessorize any tent with side wall, under layer, skirting, table & Chair, linens, Sound system, light & Fans, Carpeting, Portable dance floors, backdrop design and so on.